সংবাদ ও ঘটনাসমূহ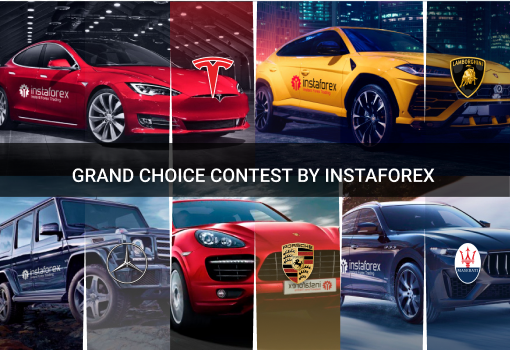 2023-02-08 11:38:00
We've launched a new campaign and you are to decide which prize to win – a premium car or $200,000 in cash!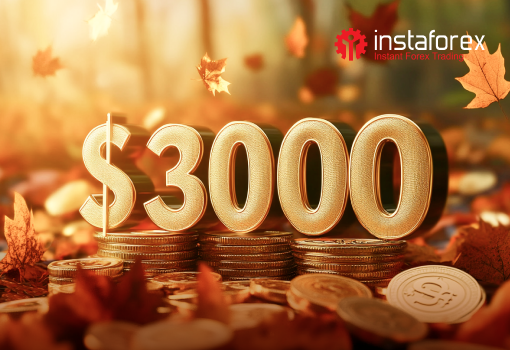 2023-01-31 14:23:00
Do you live in Nigeria and are you one of our clients?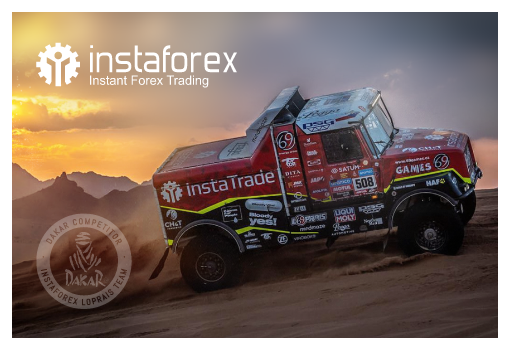 2023-01-24 15:57:00
Let's recall momentous scenes of the rally and enjoy the success at the stages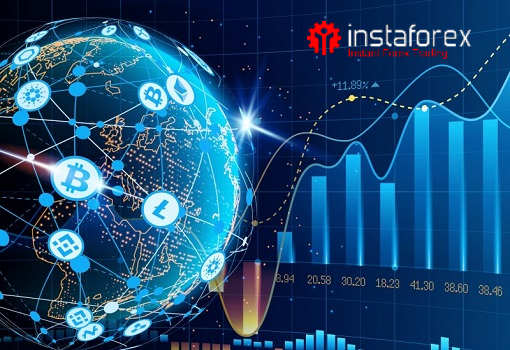 2023-01-20 16:33:00
We would like to notify you of the upcoming changes in the cryptocurrency symbols
2023-01-04 13:10:00
InstaForex gives $10,000 to winner of Chancy Deposit contest!